TRAIL CREW CHALLENGE WINNERS
JOIN THE RANKS OF PINNACLE PURSUIT TO GET YOUR NAME AND INFORMATION LISTED ON THIS PAGE!
Trail Crew Badge
VOLUNTEER AS A TRAIL CREW MEMBER ON 4 TRAIL STEWARDSHIP DAYS WITH THE MOOSEHEAD TRAILS GROUP AND YOU'LL RECEIVE THE 'TRAIL CREW' BADGE AND STATUS!
Trail maintenance is essential to keep the trails safe and accessible for all. For information on scheduled trail maintenance days and details regarding when and where to meet and what to bring visit Moosehead Trails on Facebook.
Below are those who have completed the challenge:
*No one has yet to complete this challenge. Learn about upcoming events where you can volunteer as a trail crew member on the Moosehead Trails Facebook Page! See below for more information….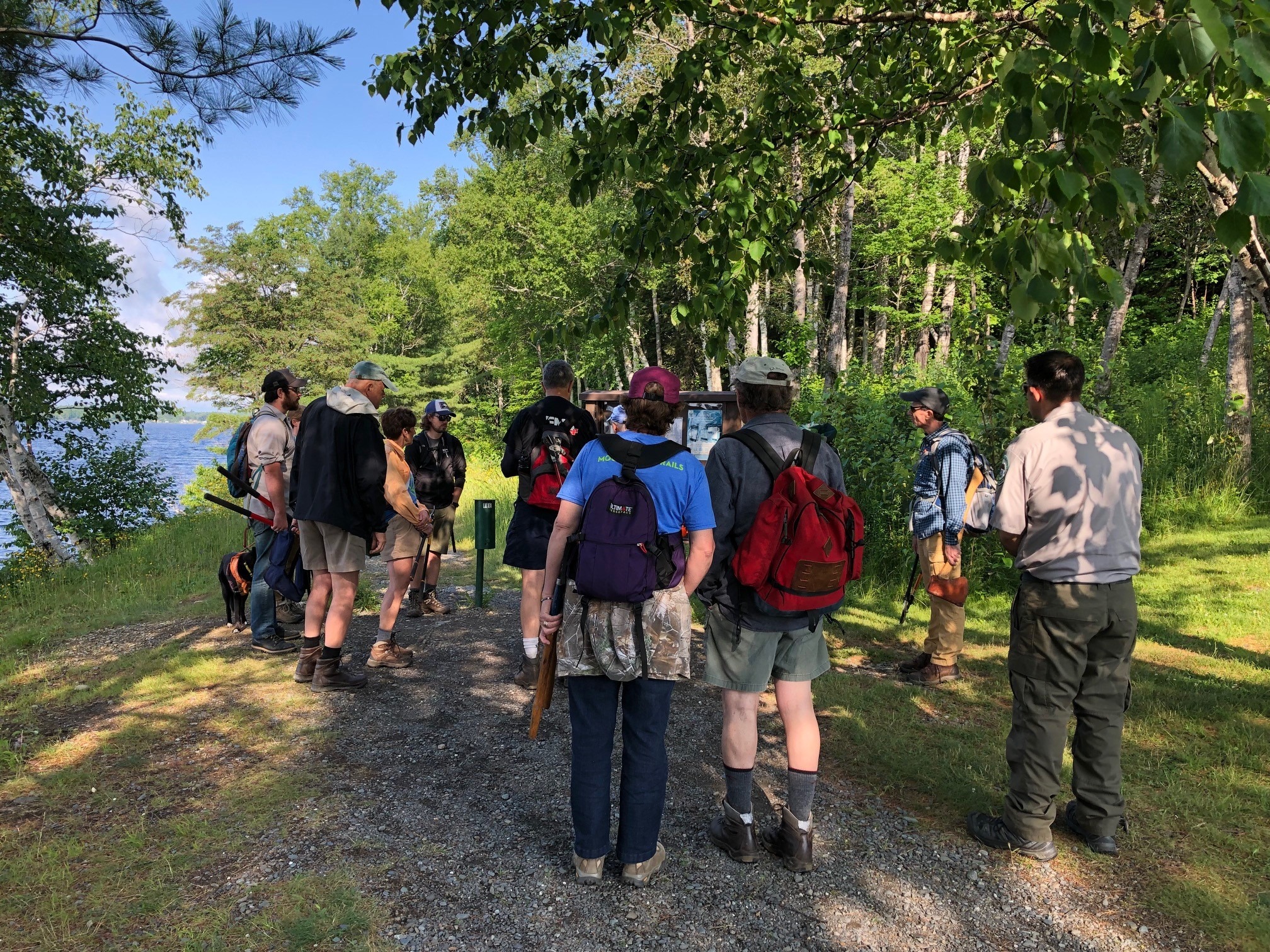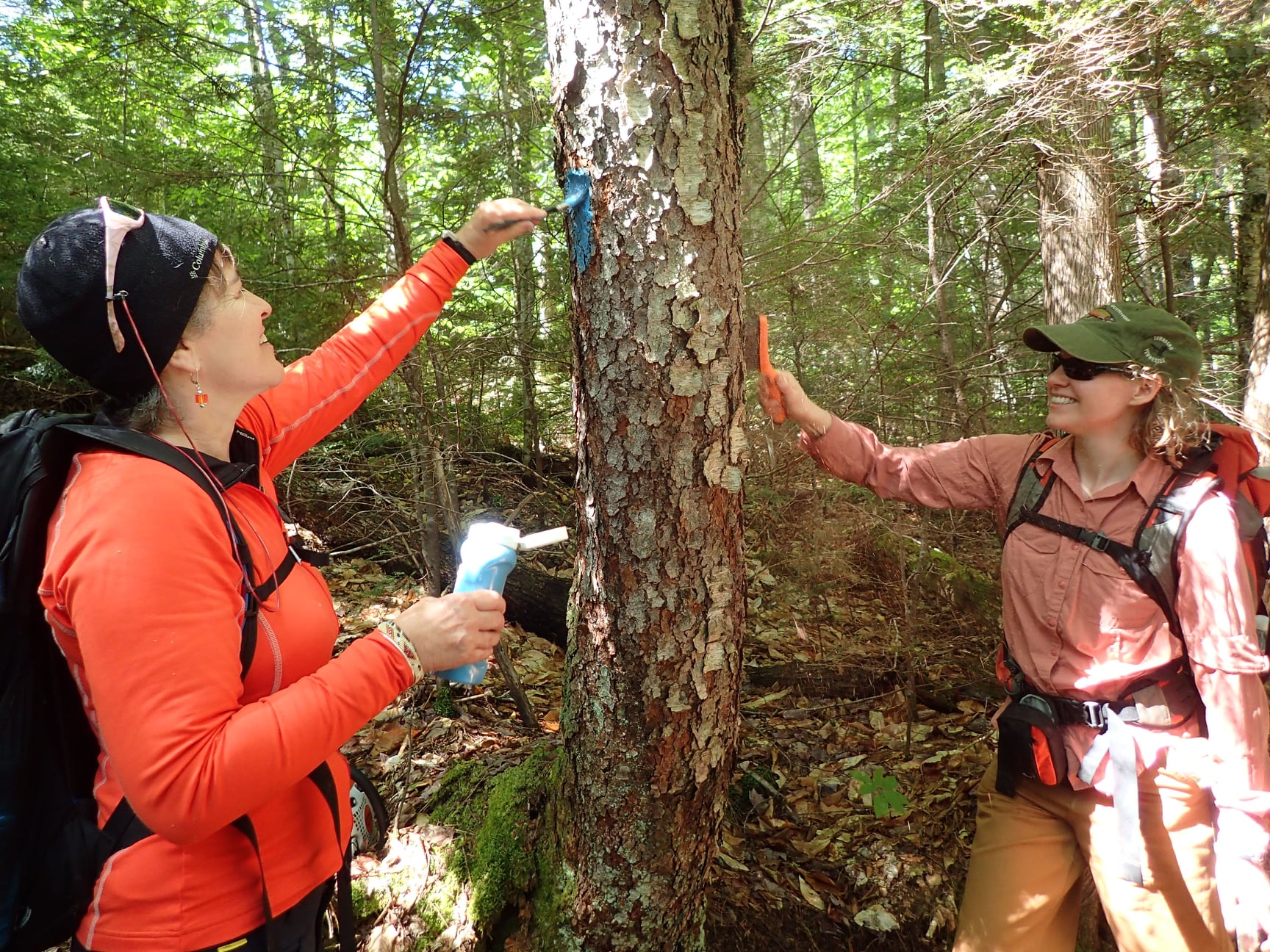 Inspire others in the Moosehead Pinnacle Pursuit Community by sharing your photos! Post your best summit selfies or your favorite photos from your hike and tag us on social media – @MooseheadPinnaclePursuit #MooseheadPinnaclePursuit. To see the most recent MPP photos, check out the Photos page in the menu bar!
Attention all Pinnacle Pursuit Challenge Winners! Send us your photos – [email protected] and we'll proudly display your accomplishment on our website for all to see. Feel free to include your username for all of your social media channels and we'll share that with the community as well – such as your IG, Strava, or AllTrails user name!
Want to learn more about things to do in the region? Follow @DestinationMooseheadLake! Be sure to use #DestinationMooseheadLake when sharing your photos as well!